Allied Scientific Pro would like to give you the chance to take advantage one last time to our 1 year introduction prices for both our Lighting Passport Models.You will find more information below on:
– MAJOR UPDATES FOR SPECTRUM GENIUS 2.0.0 APP
– ONLY 2 MORE WEEKS BEFORE INTRODUCTORY PRICES FINISH:
– ANDROID APP UPDATE:
– FREE LIGHT TESTING OPPORTUNITY:
– UPDATE SPECTRUM GENIUS ADVANCED 2.1.8

SPECTUM GENIUS APP 2.0.0 UPDATES
Comparison function with peak intensity & peak function. (display 2 spectrums at the once)

Duv (distance to the closest point on the Planckian locus on CIE 1976 (u',v') diagram, with + sign for above and – sign for below the locus.)

E-mail layout bug fixed

User can now select radar or histogram for CRI chart

New Function to check high light intensity to prevent measurement error

Re & Ra in CRI chart

CCT value on CIE1931, CIE1976, C78.377, IEC-SDCM diagram through SPECTRUM GENIUS mobile App

Illuminant A, Warm White LED and Cool White LED data for benchmark

Auto dark calibration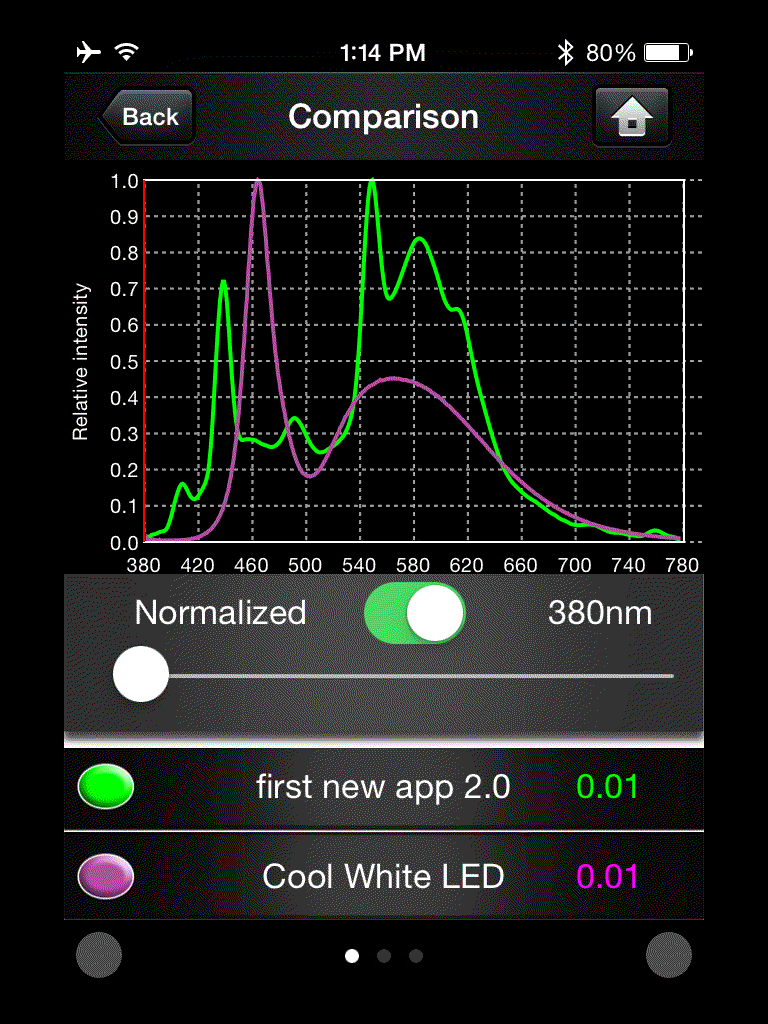 FREE LIGHT TESTING OPPORTUNITY
See how you can save money to pre-qualify your lighting products for LM-79 by using our Lighting Passport Spectrometer.

Send us one of your lamps or luminaires and we will test it for free and send you a report using our Lighting Passport Smart Spectrometer (one time free testing)

Remember, our Smart spectrometer offer everything an integrating sphere can offer except Total Luminous Flux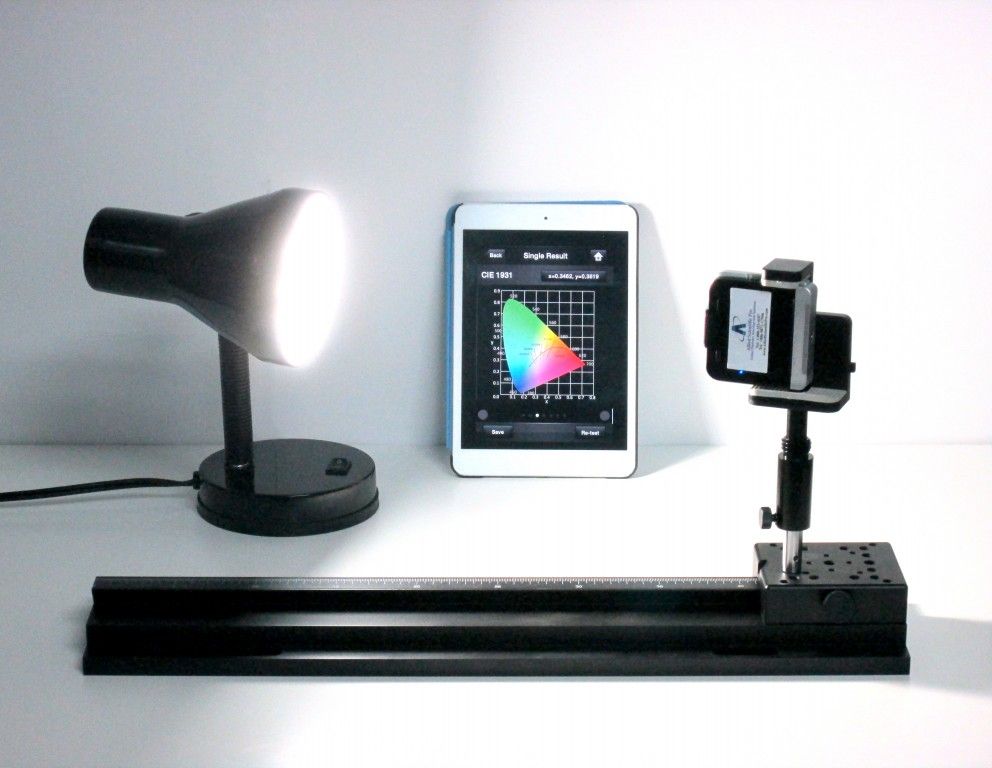 Floating point bug caused by European language system Fixed

Function where user can add company logo on the print out report (Advanced version)

Dongle driver for Windows 8.1 (Advanced version)
JOIN THE CLUB AND BECOME ONE OF OUR GREAT CLIENTS LIKE: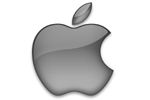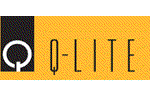 .