Customer will contact us to let us know they want to return their product (repair or just a return for a refund*)
* Customer will need to give us a proper reason for the return, if the customer already knew all the capability of the product and still has bought the unit. We might refuse the Refund or it will be accepted but with a 25% fee.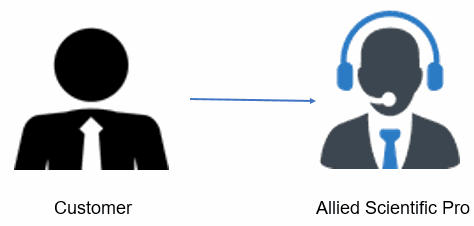 Once we have the information for the reason of the return, we will give the customer an RMA Number (Return Merchandise Authorization) and our address to ship the product at*.
* This is in general, depending of the product, country of customer and the reason of return, there might be a slight difference of process.
** Customer is responsible to ship the product to our office.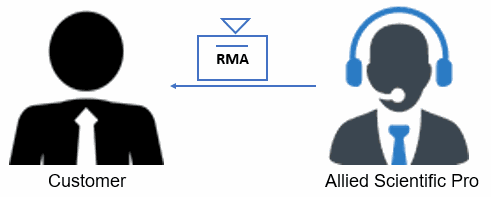 Step 3
Once we have received the product, we will inspect them depending of the reason of return.
Step 3.1
If the return is for a refund, we will verified to make sure the product is in good condition with all of the documents and in it's in is original box.
If everything is in good condition, the refund process will start.
Step 3.2
If the return is for a repair/calibration we will verified the product to evaluate the damage or the need of calibration. Once inspected, the product will be sent to repair to our Manufacturer*.
*For Laser Cleaning system, the repair will be done at our office.
Step 4
Once the Manufacturer receive the product, they will inspect it and will let us know the lead time and cost*
*In general we already know the lead time and cost for most of our product that is in need for repair.

Once we confirm the cost and Lead time, we advise the customer and repair is being done.

After the repair is done, the Manufacturer will send out the product to us. Once we receive it we will send it back to the customer. Once the payment has been done if not under warranty.
Step 5.1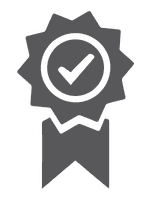 If under warranty, the product will be shipped to the customer for free.
Step 5.2 If not under warranty, the customer will need to pay the repair and the shipping before the product is shipped back.