THE LASERBLAST ™ CLEANING
SYSTEM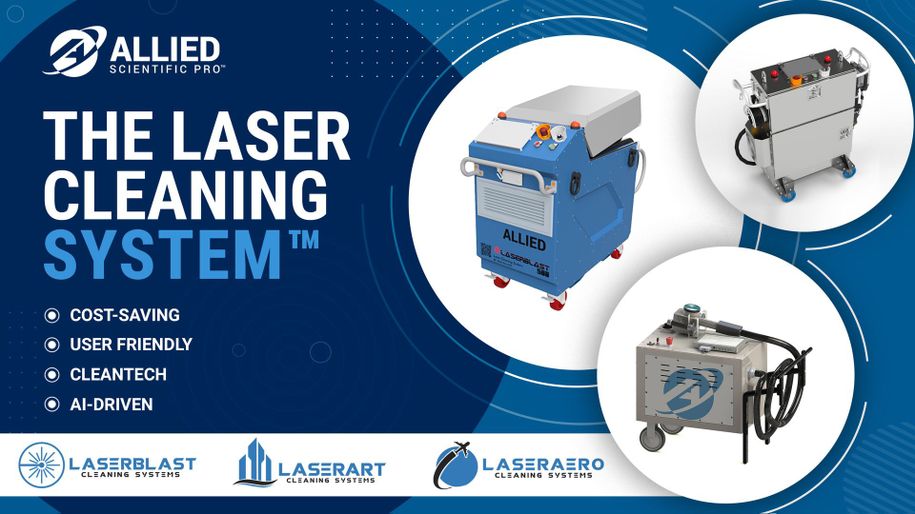 Why Rent A Laser Cleaning ?


Renting laser equipment is a great option. It is an Operating Expenditure (OpEx) that keeps the company running on an ongoing basis. You get to enjoy the latest technology without having to worry about the investment and responsibility of maintaining the equipment. We make sure that our lasers are always in excellent working condition. Our friendly and professional team will be happy to help you choose the device that best suits your needs.
We strive to offer flexible rental options to make your decision easy!
No Maintenance Costs
Benefit from state- of-the-art equipment without having to spend thousands of dollars on each laser. Renting gives you the freedom to upgrade and always have the latest lasers available.

Convenience
No costly initial investment. If you do not have the financial means to purchase a device outright, renting gives you the flexibility to make monthly payments

Laser Rental
Terms 36 months
Terms 48 months
Terms 60 months

OUR LASERBLAST CLEANING SYSTEM RENTAL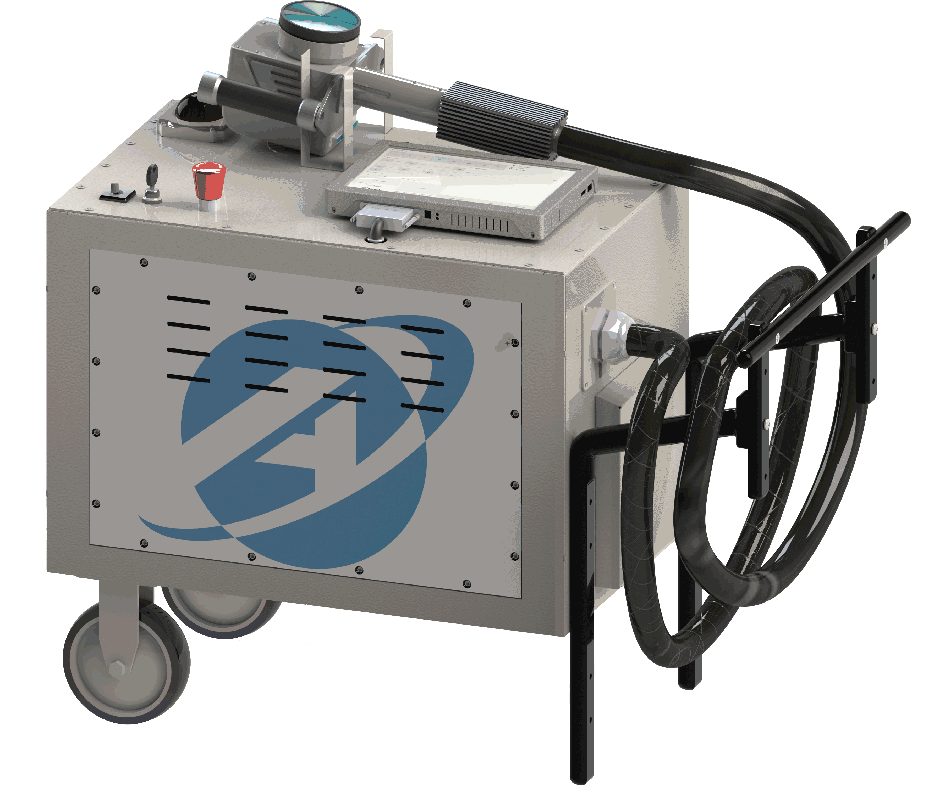 LASERBLAST ™ CLEANING SYSTEM 100 WATTS


Long Lifetime, Ultra-robust
Presets easy to use for different surface
Controllable laser beam shape
Versatile and mobile for rapid deployment anywhere
Now offer QR code and Barcode opt








LASERBLAST ™ CLEANING SYSTEM 500 WATTS


Long Lifetime, Ultra-robust
Presets easy to use for different surface

Controllable laser beam shape
Water cooled optics for continuous operation
Now offer QR code and Barcode option