THE LASERBLAST
™
CLEANING
SYSTEM


COST-SAVING
Minimal preparation time
No disposal cost
No additional gear needed
Time-saving


USER FRIENDLY
No dangerous projectiles
Computer controlled
No protective wear required
Low noise operation


CLEANTECH
Eco friendly
No chemicals
No blast media
Consumes only electricity


Fully digital controlled
Intelligent setting
Setting on the fly
Robotization available


Introduction videos for the three types of laser cleaning systems
100 Watts
200 Watts
500 Watts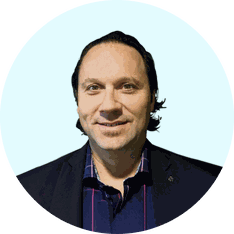 Steeve Lavoie
Founder and creative mind, citizen and entrepreneur of the world, Steeve has 22 years of experience in the photonics field.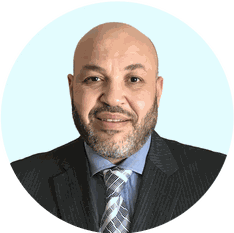 Mohamed Abouseif
Mohamed has over 20 years of experience in the photonics field with an extensive scientific publishing record.
WHICH LASER SYSTEM IS BEST SUITABLE FOR YOU?
COMPLETED LASER PROJECTS
SOME
PICTURES
WANT TO SEE THE LASER CLEANING SYSTEM™ IN ACTION ?
Register now for a personalized live demo by one of our experts
SOME OF OUR
VALUED CLIENTS & PARTNERS
we work in close partnership with our clients to ensure that all design needs are met in a timely manner. Our specialists and engineers work closely together to develop tailor-made solutions that meet the industry evolving needs.