CUSTOM LASER SOLUTIONS
Here is how we have been building our reputation
At Allied Scientific Pro (ASP), our engineering team is dedicated to providing the best and most innovative design service for our clients. Our expertise in the photonics field has been building our reputation over the years.
TELL US ABOUT YOUR PROJECT
SOME OF OUR SUCCESSFULLY COMPLETED PROJECTS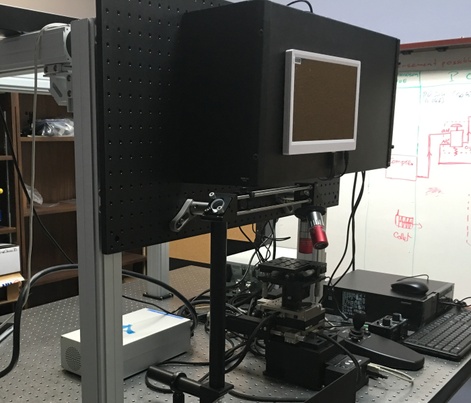 Femtosecond pulsed laser system for testing of single event effects on radiation hardened semiconductor devices. Fast repetition rate and high energy laser module with custom optical design optimized for SEE testing. Available in single and two-photons configuration. Cost and time effective alternative to synchrotron testing
KEY SPECIFICATIONS
0.1 micron

X-Y-Z motorized stages resolution, from Thorlabs, New Port, Aerotech.

900 nm - 1700 nm

SWIR and visible imaging system

200X, 100X, 50X 20X

Microscope objectives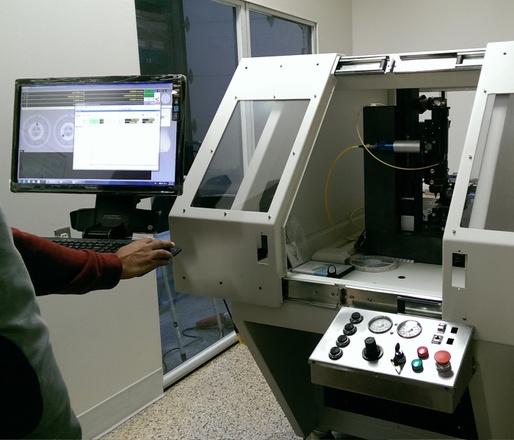 High precision all-in-one fully integrated turn-key stent cutting system. Aerotech rotary and translation stages made in the USA. 1064 nm IPG 150W average power fiber laser made in the USA. Automatic tube feeding and autofocus on Z stage.
KEY SPECIFICATIONS


0.1 ~ 7.9 mm

Tube diameter

1 nm

Stage resolution, from New Port, Thorlabs or Aerotech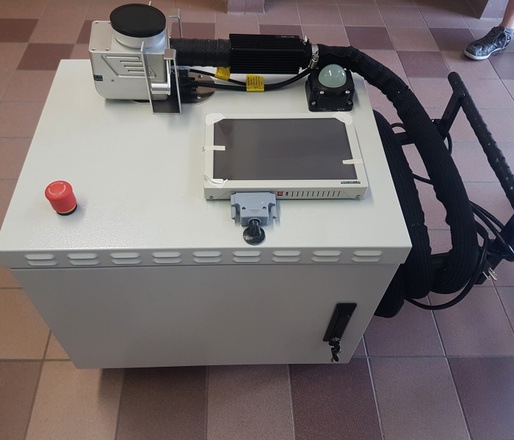 LaserArt-100 Cleaning System

MARKET:

RESTORATION, CONSERVATION AND MUSEUM, INDUSTRIAL
State of the art laser system to address the needs of the conservation market. Compact, robust and low-maintenance system for high-performance and speed efficient cleaning. 100W pulsed-laser with full control over cleaning parameters.
Other Laser texturing on mold or optical components, precise laser ablation.
KEY SPECIFICATIONS


100 W to 2000Watt

Laser power, Fiber Laser from IPG, SPI or others.

IP55, IP66, Explosion proof

Enclosure

1 - 1,000 kHz

Repetition rate
Our labs
Our state-of-the-art facilities for development, testing and manufacturing are equipped with:
• Pulse shaping laser system with 3 different regimes (ns, ps burst and ps on demand)
• Demo laser stent cutting system for stainless steel tubes
• Demo 50W and 100W laser cleaning system
• CO2 laser
• 0.1 micron and 1 micron motion control system
• Galvoscanners
• CNC Machine
• 3D Printer
Tell us about your project
Learn more about our areas of expertise and see how our team can help you designing and manufacturing custom laser solutions