Our Team at Work
In this section, we will post some pictures of our employees at work in different applications and situations in the field, in the lab, at the office, or in our manufacturing facility.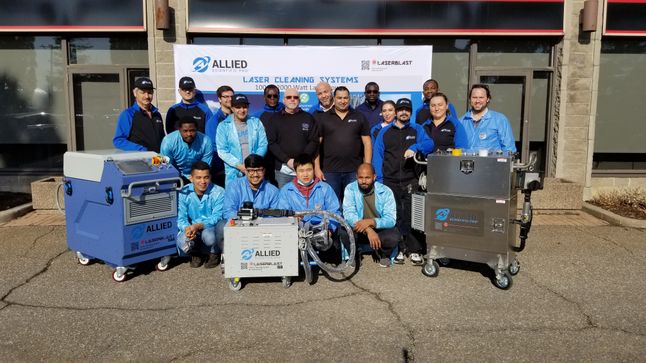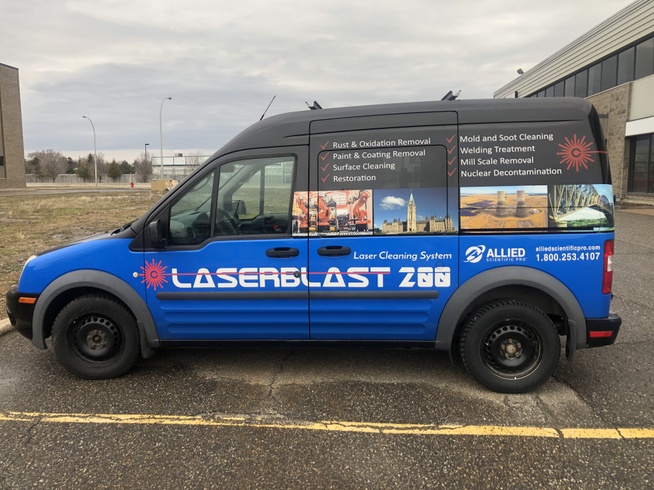 We will be happy to drive to your sites and demonstrate our technologies.

Some pictures of our employees at work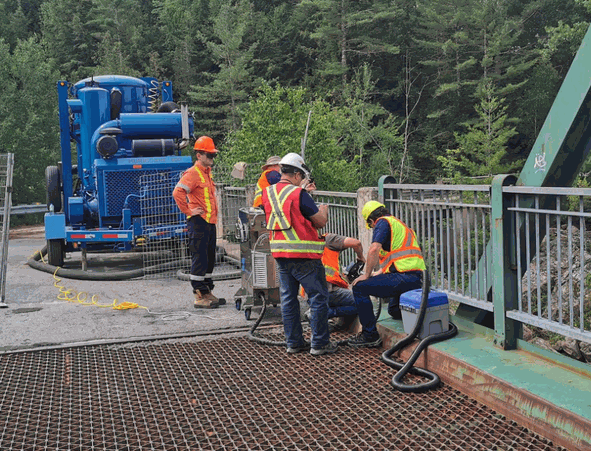 Trial of our Laser Cleaning on a Bridge
Our Laserblast-200 Watt took a field trip on the Avoca Bridge with our partner Sabco, Sabco is a sandblasting company that believe in laser to be use in replacement of Sandblast.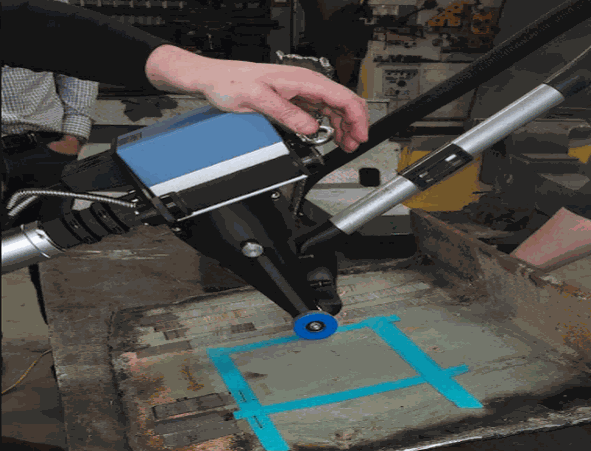 Bridge of Quebec Parts
Our laser head with our nuzzle vaccum system, Laserblast-200 removing lead paint.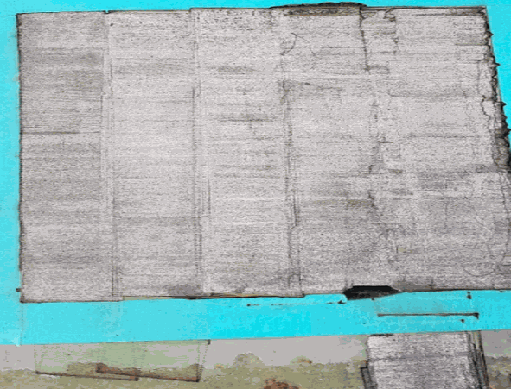 Surface Finish after Laser Ablation
Surface finish of the steel meets SSPC or NACE standard.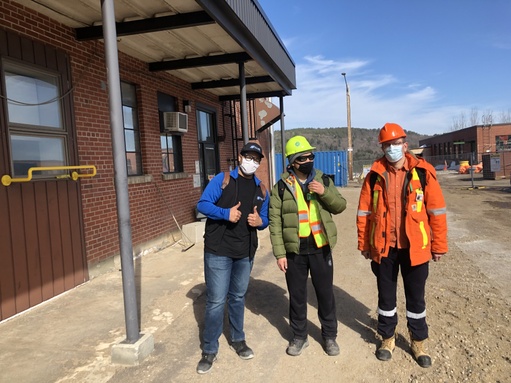 Trial of our Laser
Onsite training and field updrades on our laser machines.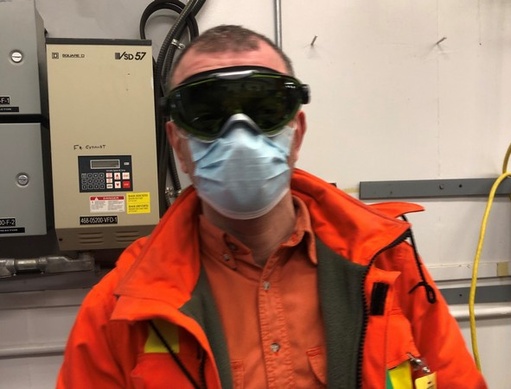 During Training Session
Protective gears for laser usage during Canadian Nuclear Lab training.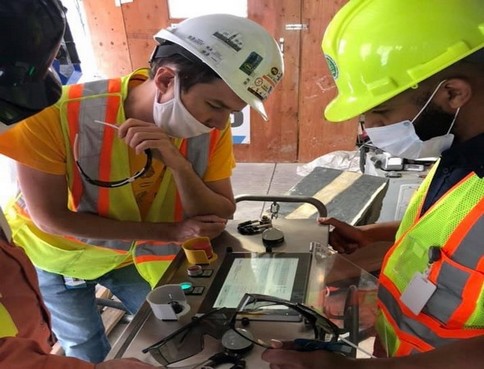 Parliement Stone Cleaning
Setting our parameters for speed trial on the stone of the Canadian Parliement building.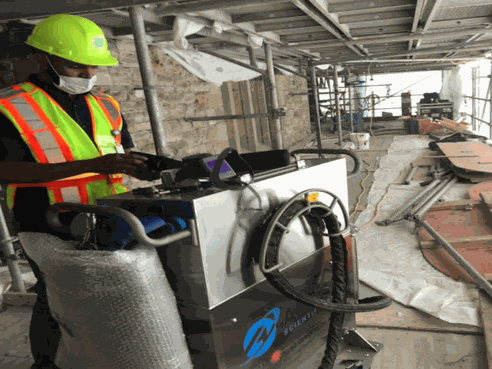 Laser Cleaning System
Setting up for trial on stone cleaning of the Parliement building.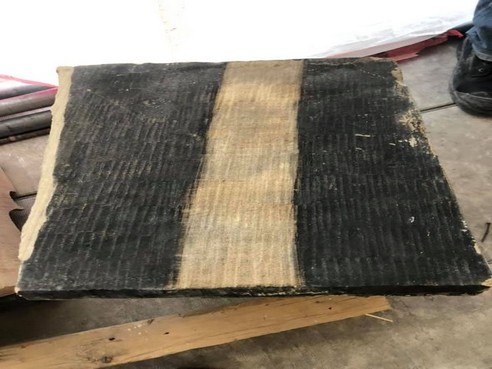 Sandstone Cleaned By Laser
Polution create black residues on the stones and it can be clean with minimal efforts and debris to clean afterwards.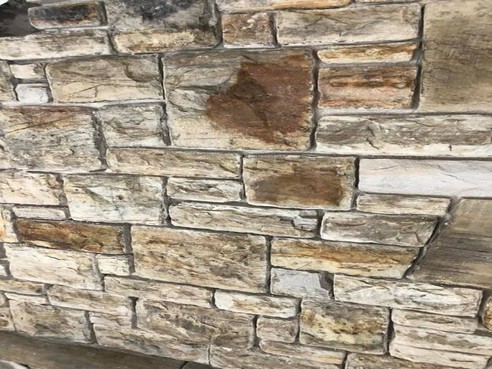 Stonewall after Laser
Black residues are remove after laser ablation process with our laser sysyem.