Gemmacert
Instant Cannabis and Hemp Potency Testing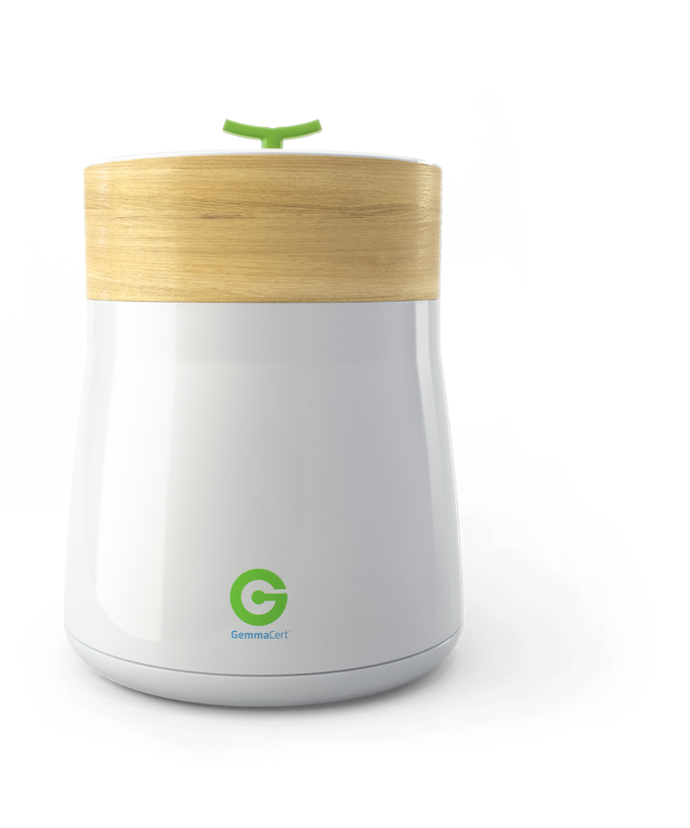 GemmaCert Professional
GC-PRO
Easy and accurate cannabis and hemp testing
GemmaCert's flagship product, the GC-PRO, is a desktop cannabis and hemp testing solution designed for in-house or field testing delivering immediate results with lab-level accuracy.
GemmaCert Professional makes it easy to perform in-house testing to ensure that your products are effective, consistent, safe, and compliant. We make it easy to consistently deliver a high-quality product.


The GC-PRO THC potency test kit is used for flower potency testing, ground material (biomass/trim), and crude extract. All that is needed for operation is a smartphone and an Internet connection to. Once up and running, GemmaCert customers benefit from over-the-air updates which improve performance and introduce new testing features. As time passes, the GC-PRO performs better and delivers more.
GEMMACERT
Simple, Easy-to-use, Fast, and Accurate


GemmaCert Technology
A Hybrid Solution

Near Infrared Spectrometry
Recognized by the FDA and EMA, NIR spectroscopy is used by the pharmaceutical industry for quality control, including product development and testing for regulatory compliance.


Image Analysis
GemmaCert devices extract meaningful information from each sample using digital image processing techniques.

Machine Learning
Our devices learn and adapt automatically through experience, using algorithms and statistical models to analyze large amounts of data from our comprehensive reference database.
Easy to Use Save Time
Non Destructive Predicts Mold Growth
Specificity Flexibility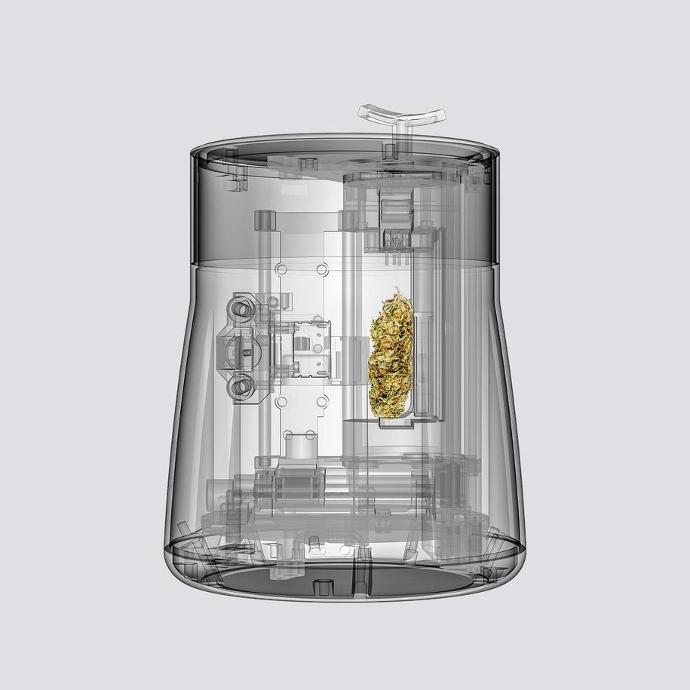 Combine for better results​