Allied Scientific Pro (ASP) has developed and manufactured a laser cleaning system for the conservation market. Offering full control over a wide range of parameters allows for precise cleaning with the ability to retain patinas.
With a long legacy of expertise in laser nano and micro machining process, ASP is capable of offering a state of the art laser system to address the needs of the conservators. Our laser system is compact, robust and has a long lifetime with low or no maintenance for years. We are using the latest laser and scanner technology to offer high quality performance and speed efficient cleaning without causing damage to the object.
1000 Watts, 500Watts, 200Watts
Long Lifetime, Ultra-robust
Presets easy to use for different surfaces
Controllable laser beam shape


Building Restoration: Stone, Metals, Wood & more

Antique Car Restoration



Art and Sculpture Restoration



Graffiti Removal


COST-SAVING
Minimal Preparation Time. No Disposal Cost. No Additional Gear Needed. Efficient.



Cleantech
Eco-Friendly. No Chemicals. No Blast Media. Consumes Only Electricity



user friendly
No Dangerous Projectiles. Computer Controlled. No Protective Wear Required. Low Noise Operation
SPECIFICATIONS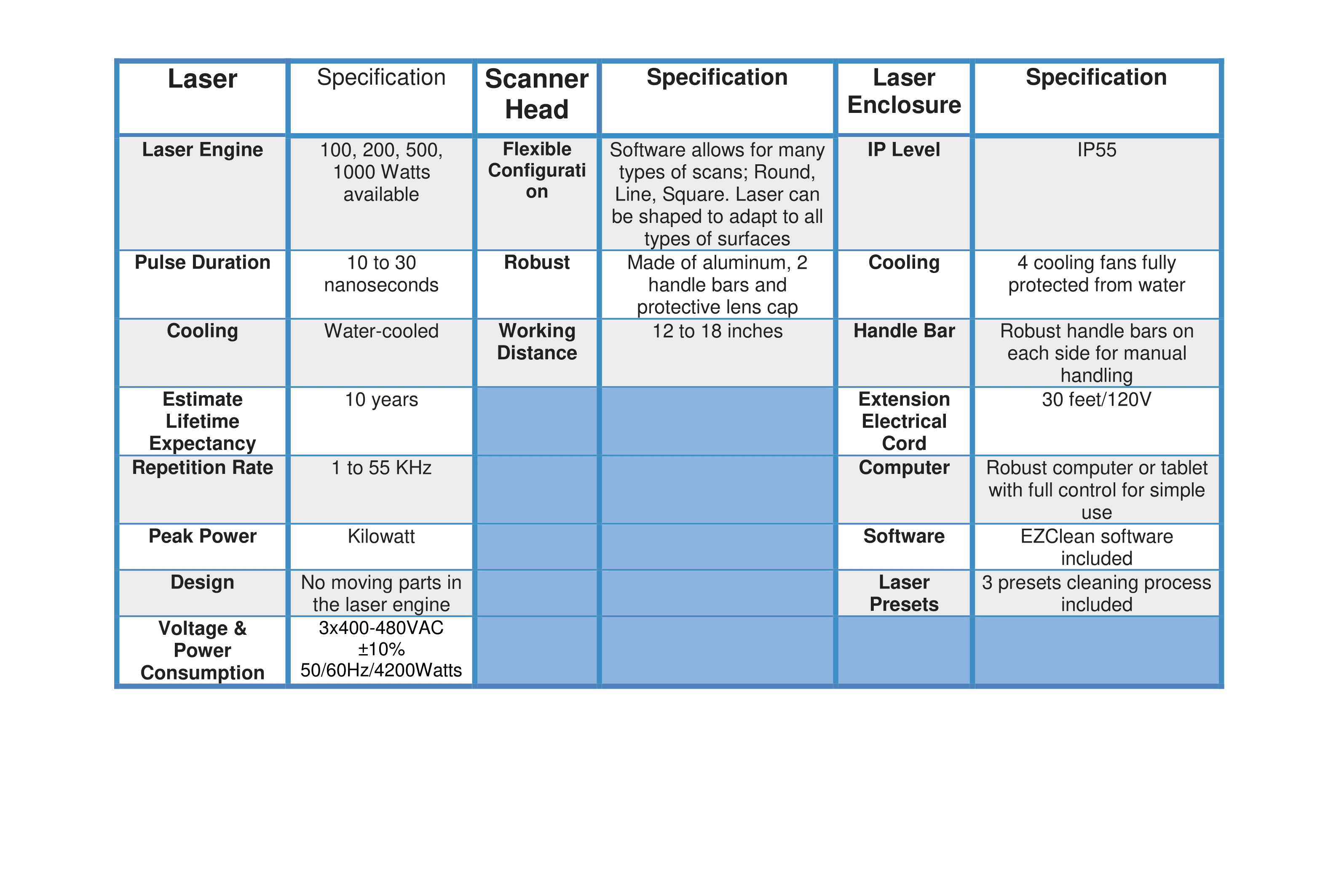 ---
KEY ADVANTAGES OF USING THE LASER CLEANING INSTEAD OF
ALTERNATIVE METHODS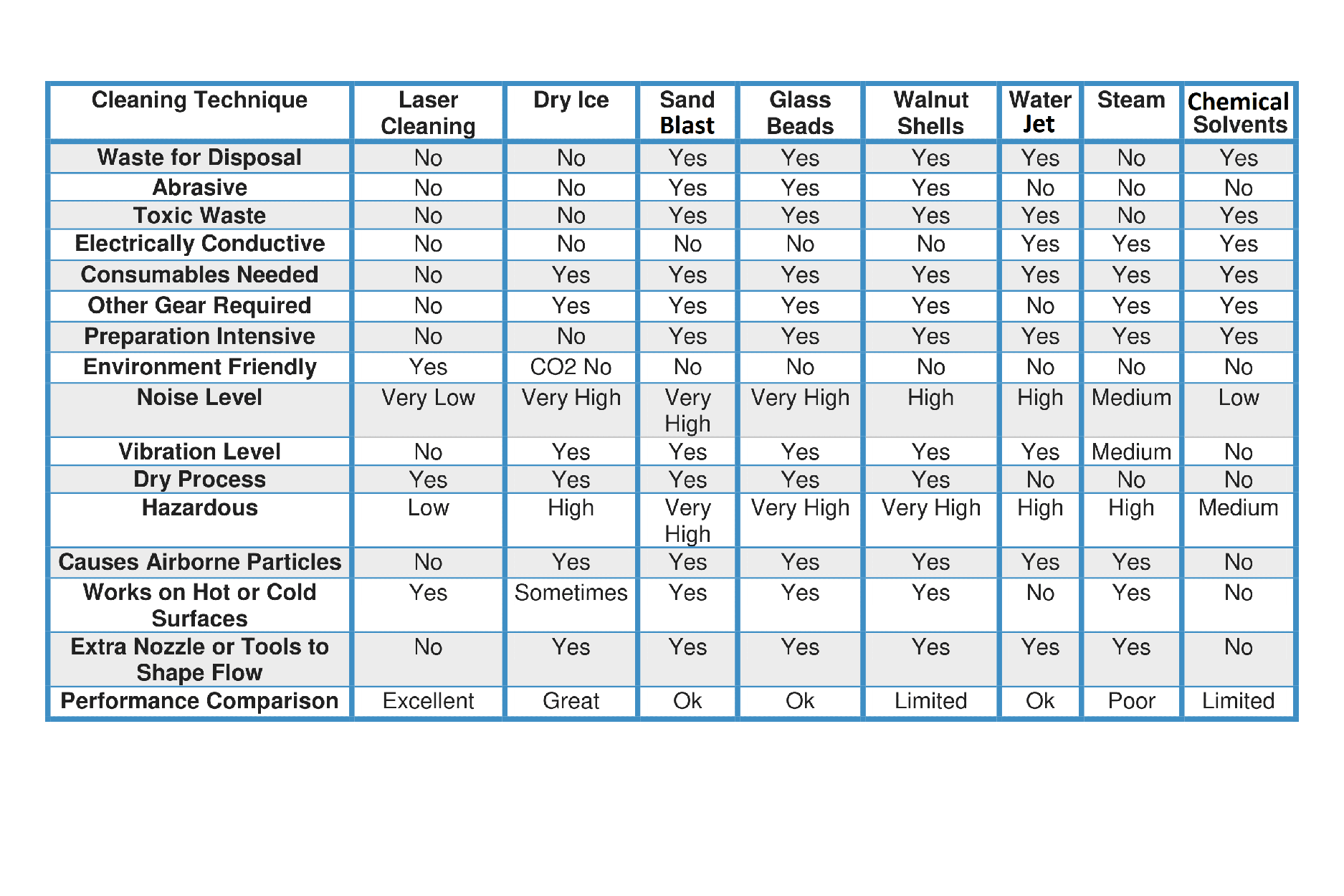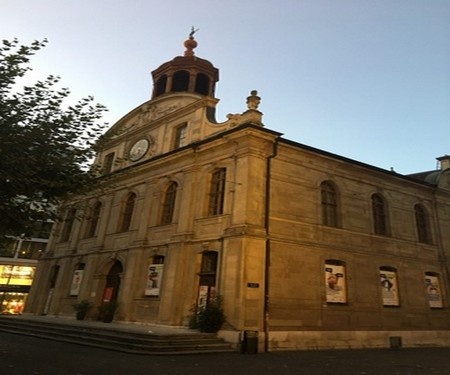 Laser is excellent at ablating material on surfaces that have various depths like this one.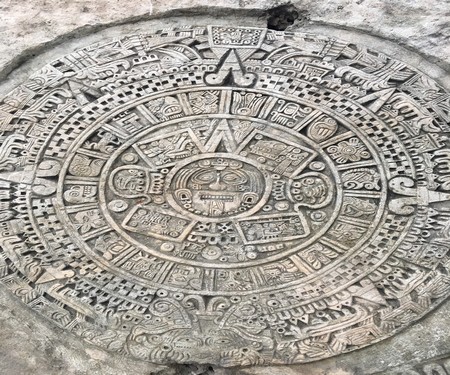 A speed test demonstration we did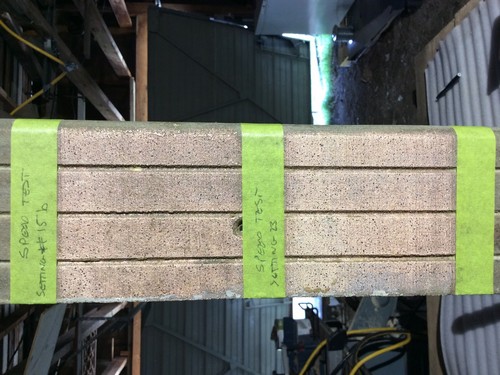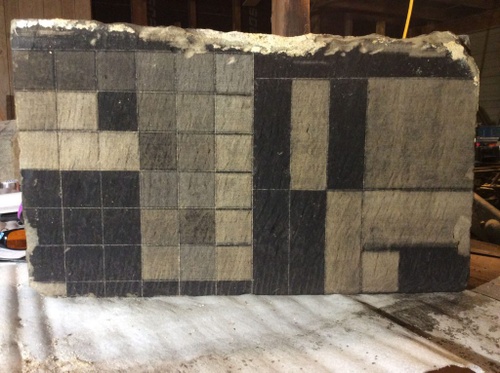 A very dirty stone that needs to be laser cleaned back to its original state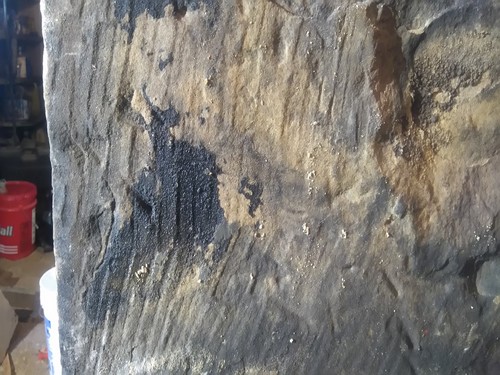 The laser efficiently ablated all the material from this stone! Looks how it should!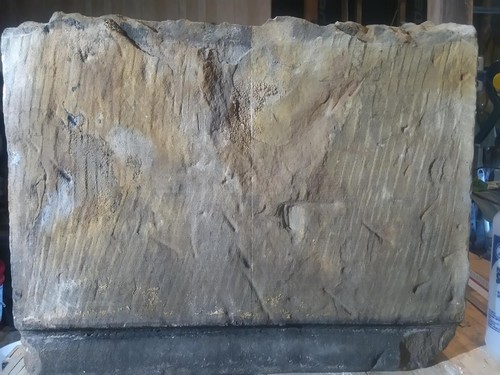 A dirty pair of cutters. It originally looked like the top part(Rusted).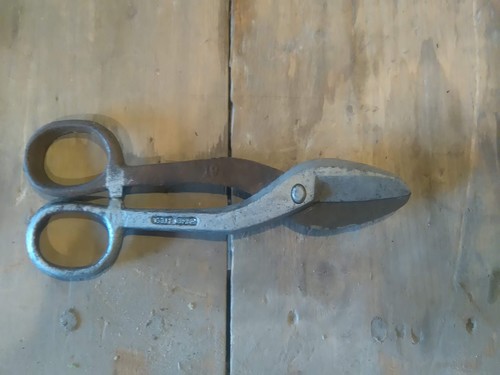 Aged stone that could use some laser cleaning care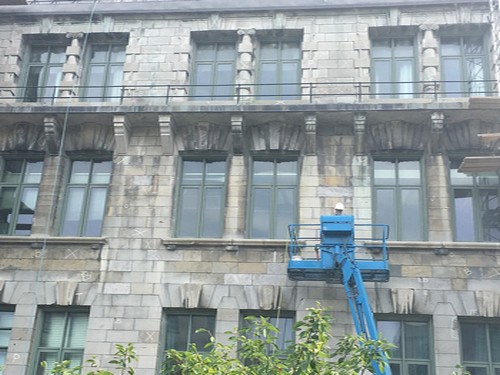 HAVE MORE QUESTIONS
One of our laser cleaning specialists will be glad to assist you further.