Allied Scientific Pro (ASP) has developed and manufactured a laser cleaning system for aerospace market. Offering full control over a wide range of parameters allows for precise cleaning with the ability to retain patinas. With a long legacy of expertise in laser nano and micro machining process, ASP is capable of offering a state of the art laser system to address the needs of the aerospace and avionics. Our laser system is compact, robust and has a long lifetime with low or no maintenance for years. We are using the latest laser and scanner technology to offer high quality performance and speed efficient cleaning without causing damage to the object.

1000 Watts, 500Watts, 200Watts
Long Lifetime, Ultra-robust
Presets easy to use for different surfaces
Controllable laser beam shape


Paint Stripping and Cleaning the Brake Assembly


Helicopter Rotor Blade Cleaning



Paint Stripping and Avionic Refurbishing





Avionic Part Restoration


COST-SAVING
Minimal Preparation Time. No Disposal Cost. No Additional Gear Needed. Efficient.


Cleantech
Eco-Friendly. No Chemicals. No Blast Media. Consumes Only Electricity


user friendly
No Dangerous Projectiles. Computer Controlled. No Protective Wear Required. Low Noise Operation
SPECIFICATIONS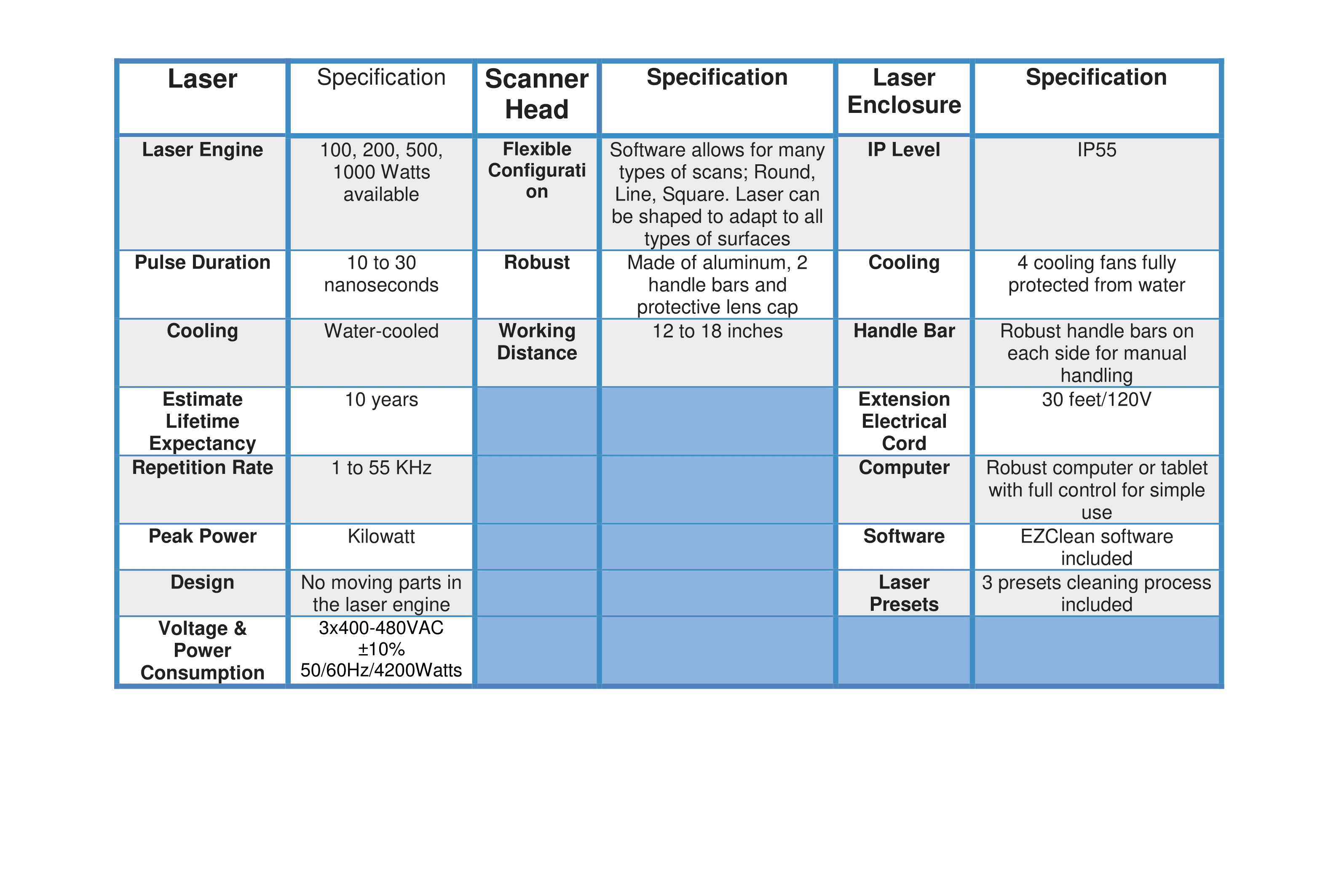 ---
KEY ADVANTAGES OF USING THE LASER CLEANING INSTEAD OF
ALTERNATIVE METHODS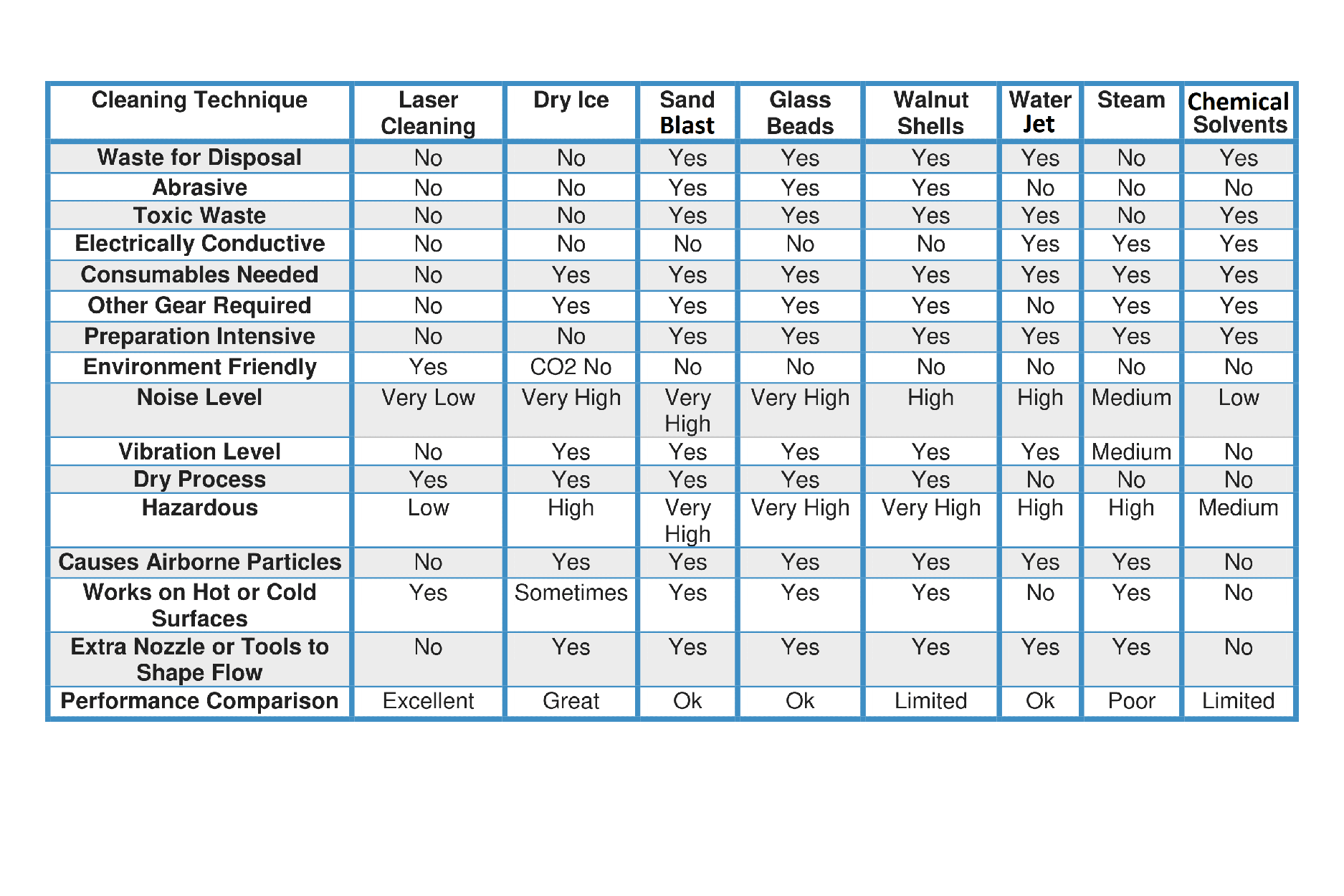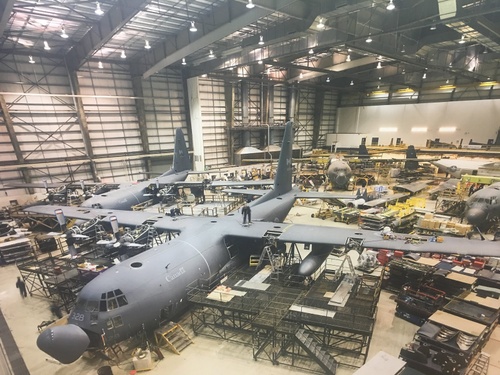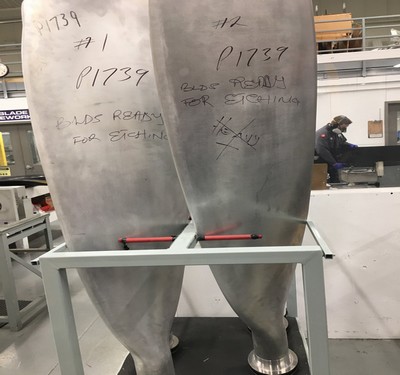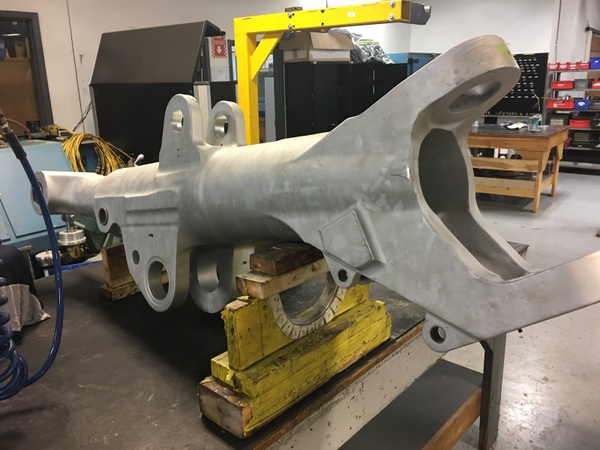 ATR 42 Landing Gear being tested by laser cleaning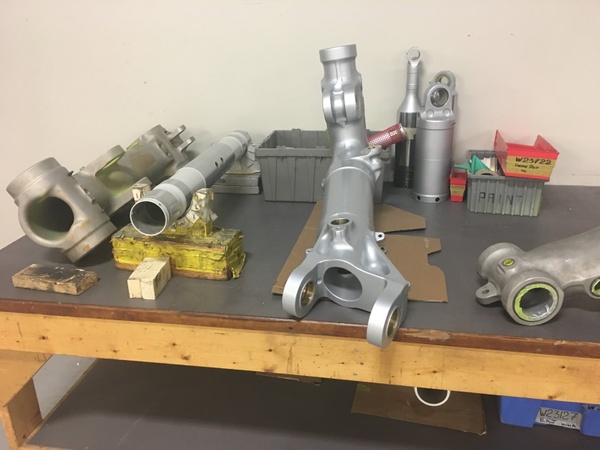 ATR72 Landing Gear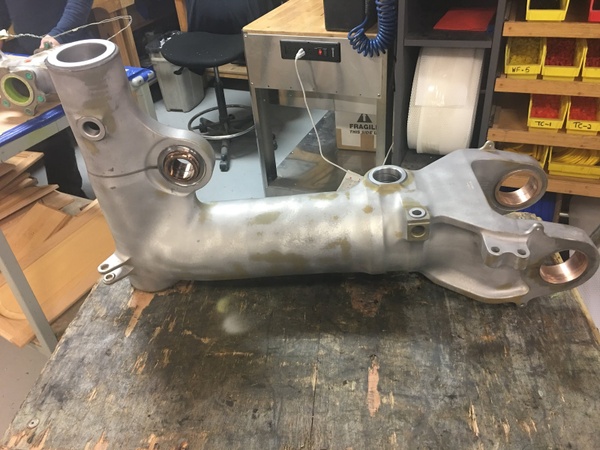 A3321 Brake Piston Housing. Laser cleaning is perfect for brake parts because the laser can reach a multitude of depths of the surface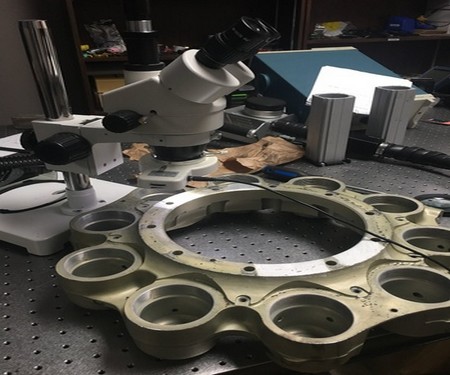 Conservator Kevin doing a live demonstration.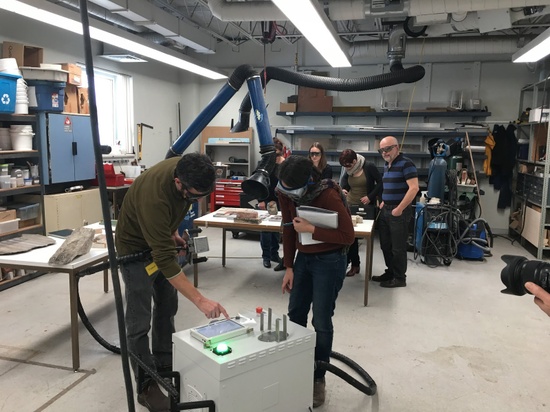 Laser cleaning paint off a steel plate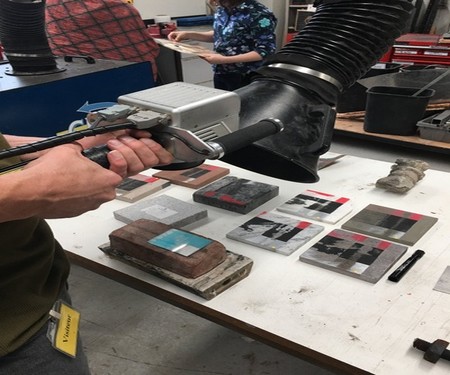 A321 Brake Piston Housing. You can robotize your laser cleaning system for quicker and more efficient monotonous part cleaning.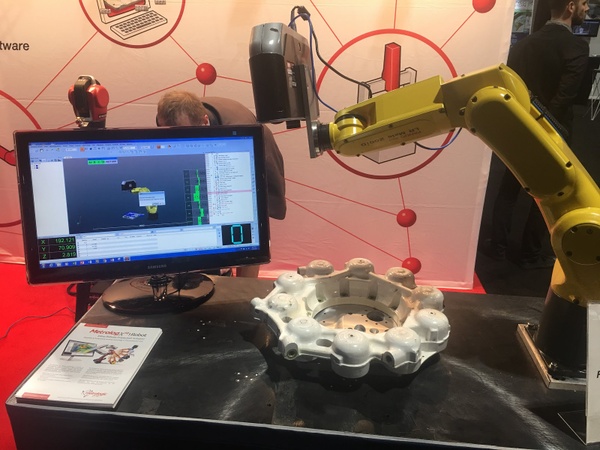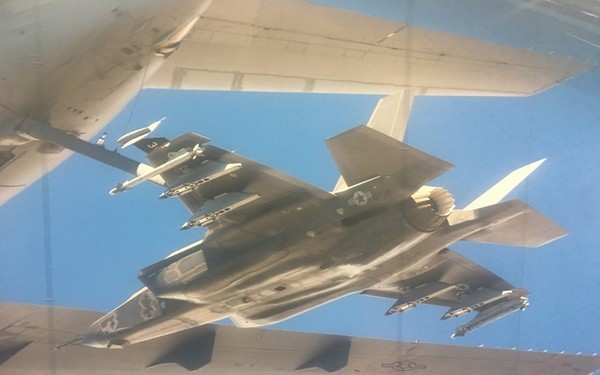 The laser cleaning system was able to do the trick! You can visibly see the corrosion on the right side, and the cleaned restored surface on the left.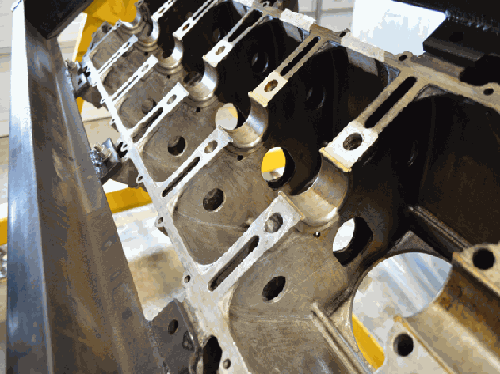 Ablated material from an 737 airplane door part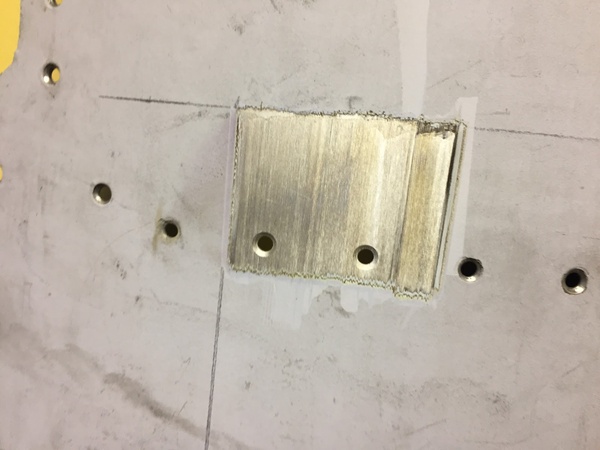 Laser Cleaning Demonstration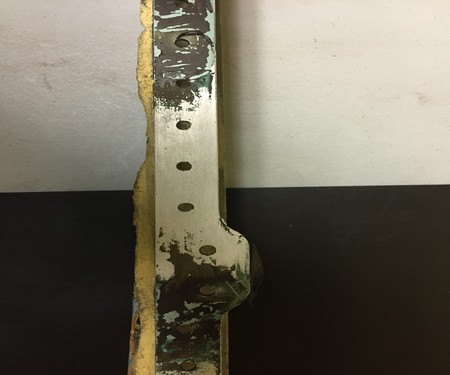 Laser Cleaning Demonstration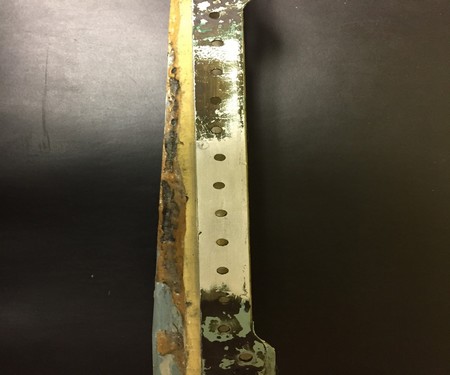 Laser Cleaning Demonstration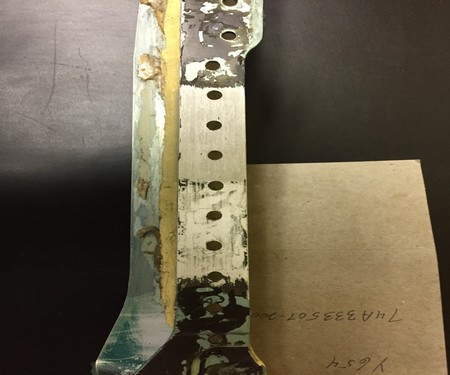 Couple test runs were done on a airplane piece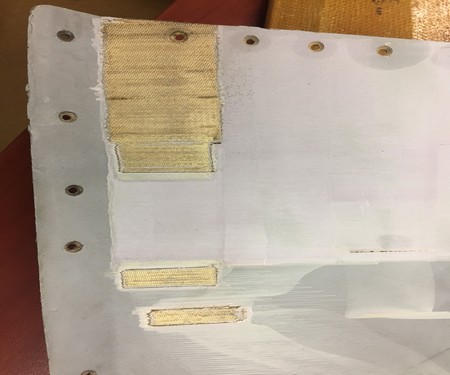 Different levels you can ablate using laser cleaning on a airplane part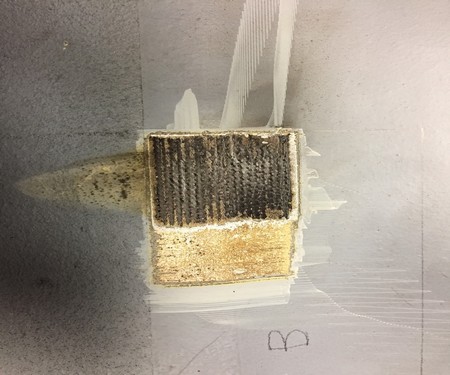 HAVE MORE QUESTIONS
One of our laser cleaning specialists will be glad to assist you further.